The Tate | LaMott | Group cannot deliver our level of service without having talented team members surrounding and assisting us. Unlike some agents that do not have support staff, we are able to be 100% accessible to buyers and sellers. And unlike some larger teams, our clients do not get lost in the shuffle and receive the attention and service they deserve. In other words, it is the perfect balance of size and strengths.
Together our group of professionals excel at:
Strategically accessing your home to prepare it for market.
Identifying smart staging and key renovations to maximize your pricing.
Crafting individualized property marketing strategies that utilize the latest digital tools.
Tapping into its specialized area knowledge, history and trends to advise, predict or plan.
Leveraging its experience, access and insights to achieve clients' goals.
Judy Minor—Associate Agent
A real estate agent in Orange County since 1998, Judy specializes in the coastal communities. Judy has been recognized for her talent as an agent and holds a Bachelor of Science degree in Business & Art.
She brings with her a highly regarded career, years of experience, and genuine concern for achieving the best possible results for her sellers and buyers.
Before entering real estate, Judy was very successful in business and public relations, a background that she draws upon today when marketing homes for sale. She has a natural gift for anticipating all aspects of buying and selling and makes sure that her clients are well-advised throughout the entire process.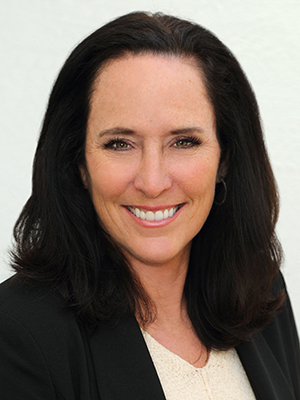 Kathy Warren—Associate Agent
Kathy is a native Southern Californian, who started off her career in Architecture. With her effective communication skills and dedication to her clients, she will bring a high ethical standard while helping her clients obtain their dreams.
Kathy has been a resident in Coto de Caza since 2007. She is at the forefront of marketing and social media and is familiar with the local markets, comparative sales, trends and neighborhoods.